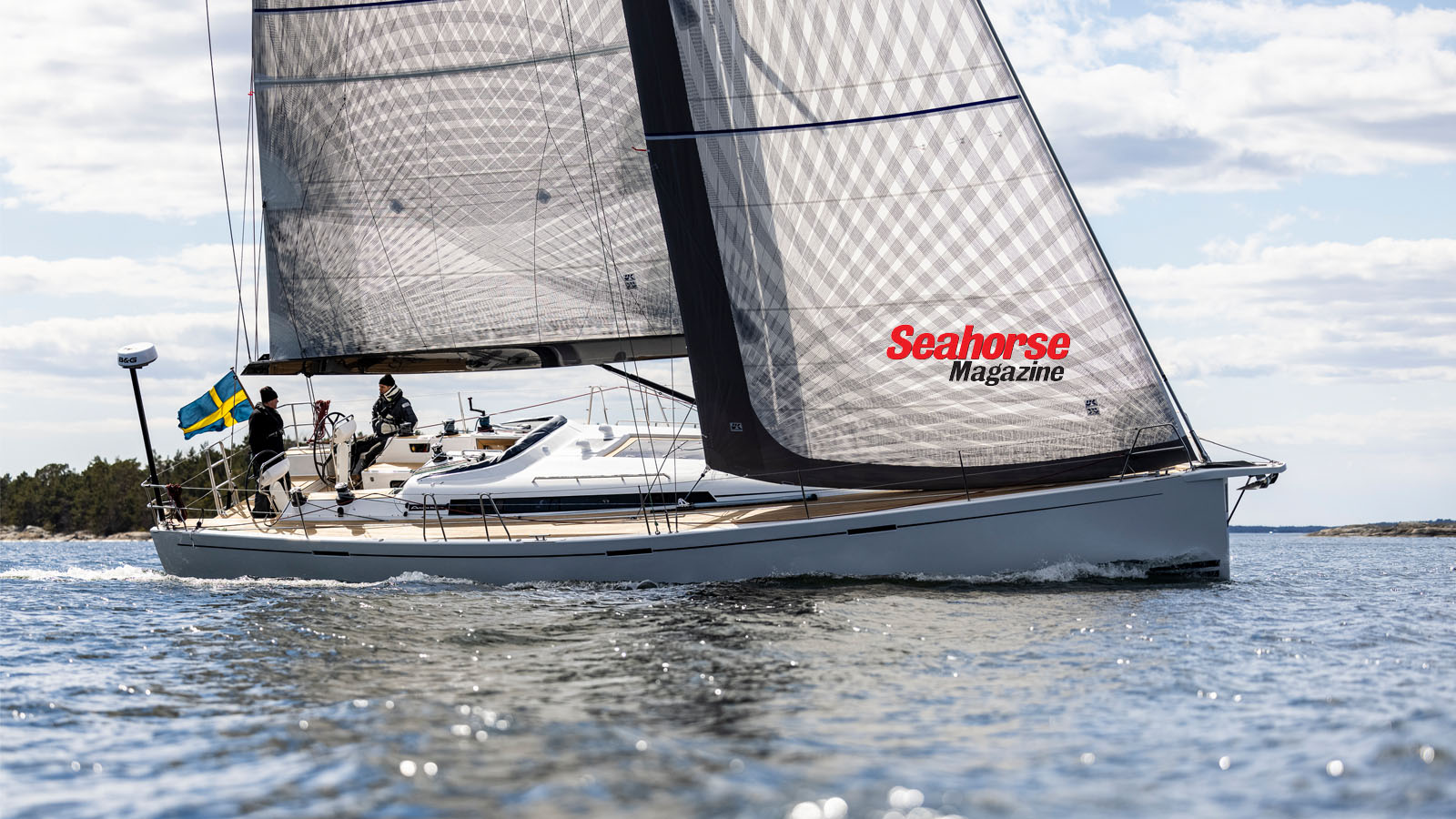 Arcona Yachts in Seahorse Magazine
SEAHORSE MAGAZINE, MARCH 2022:
"The Arcona 435 has been racking up silverware since its launch in 2018 but the recent addition of One Ton Cup-winning designer Niels Jeppesen has elevated a prestigious 40-year-old brand to another level entirely
There's a chance that you won't have heard of Arcona Yachts and even if you have, you still might struggle to describe them. After all, this is a company that has enjoyed 40 years of success, but where much of it has been conducted away from the international spotlight. It is a company that has never set its primary goal as winning races and yet has delivered some impressive results nonetheless. It's also a company that has produced nearly 1,000 boats in 40 years and has achieved cult status among those who have discovered the marque.
But the focus of attention right now is the news that the co-founder of one of the biggest names in performance production boatbuilding and a former competitor has joined forces with Arcona. For Swedes, the fact that he's a Dane may raise a wry smile, but to the rest of us Niels Jeppesen's achievements with X-Yachts, the company he co-founded, along with his reputation on the racecourse, means that his views get taken seriously.
So, if you hadn't heard of Arcona, that is about to change. Since she first slipped into the water in 2018 the Arcona 435 has attracted a good deal of attention as a design that delivers far more than her modest, elegant and sleek looks might suggest. Interestingly, even the brochure provides few clues as to what really makes her tick with no mention of her race-winning attributes or setup…"