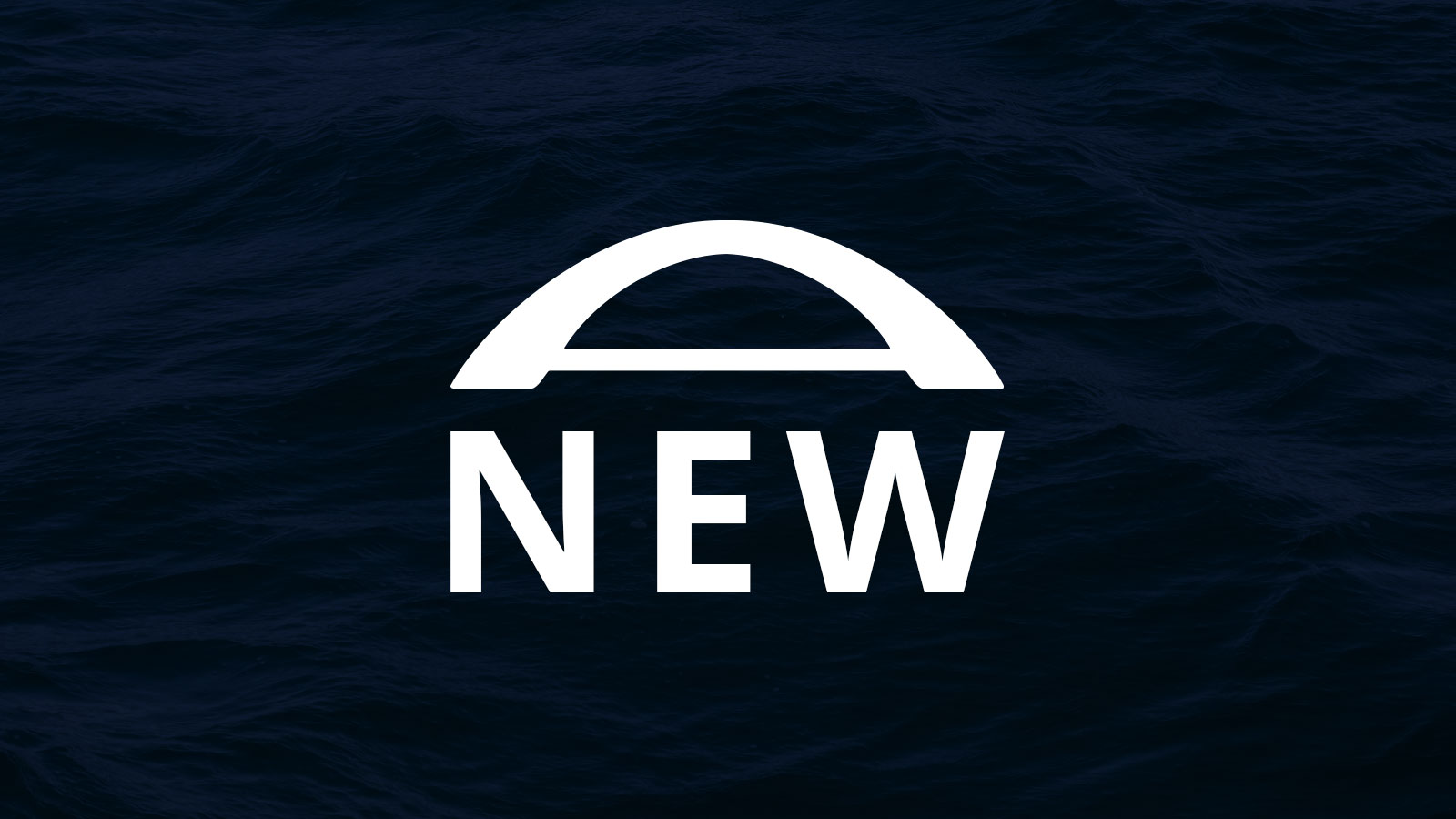 A New Arcona
We are delighted to announce that the first Arcona model designed by Jeppesen & Pons will be revealed on Friday 4th March at 12:00 CET on our website, YouTube Channel & Facebook page.
X-Yachts Founder & Principal Designer, Niels Jeppesen and Naval Architect and Yacht Designer, Ariadna Pons-Forn have worked together at X-Yachts Design Ltd for years and bring a wealth of experience to Arcona Yachts.
With a brief from Arcona Yachts' CEO, Urban Lagnéus, to design a yacht that delivers superb sailing performance and pure cruising comfort in true Arcona style, this new yacht is set to turn heads whether you're out cruising the Stockholm Archipelago, racing round Tjörn or sailing in the Atlantic Rally for Cruisers (ARC).
Every Friday throughout February we have revealed more of the new Arcona and shared a few more details about her, up until her launch on Friday 4th March.
Read on to find out a little more about our new addition. Please complete the form below to register your interest in this new model.
ARCONA… FORM AND FUNCTION…IN STYLE
At the forefront of the design, this new performance cruiser has 'ease of use' and comfort above and below deck. Whether we're referring to the clever considerations of how this model can easily be sailed shorthanded or simply to the ease of access to stowage. Attention to detail, in true Arcona style, remains.
THE BUILD TECHNOLOGY
The new Arcona is designed to have high stability to optimise the sailing performance, adding to the comfort and safety key features. Arcona yachts are all vacuum infused sandwich construction and partially reinforced by carbon fibre, delivering the ultimate performance package. Therefore, lead composite keel, steel keel girder, composite watertight bulkheads, discontinuous rod rigging are also natural choices for this new Arcona yacht.
EASE OF USE
Shorthanded sailing and ease of use are fundamental in the design of this new model.
Under power, a well dimensioned 4-cylinder engine propels a 3-blade folding propeller. Vibrations and noise are kept to a minimum. Optional retractable thrusters will secure maximum manoeuvrability in narrow marinas.
Under sail the most efficient sail handling systems are at hand. All halyards lead to the large self-tailing winches, jib sheeting via a self-tacker or longitudinal tracks, mainsail sheeting via cockpit recessed block or an electrically operated traveller, running recessed under cockpit floor to ensure an accessible, safe, and clear space.
There is an optional inner forestay to attach a furling heavy weather jib for ocean passages. There is also the option for a bowsprit for easily controllable use of asymmetric sails.
COMFORT ABOVE DECK
Two large L-shaped cockpit benches provide a comfortable seating space for 3 – 4 people on each side.
The seats conceal 4 self-draining bench lockers, large enough for a liferaft on the starboard side and ropes/moorings to port. Next to the winches, there are dedicated lockers for halyards and sheets enabling the cockpit to be 'clean'. Careful consideration has been paid to the backrest height of the seats to maximise the safety and comfort for those on board.
The new model features a central aft cockpit floor hatch/lazarette which provides easy access to a dinghy garage. The deck aft lockers to port and to starboard hide the yacht's gas bottles and shorepower socket.
A total of three deck opening hatches secure maximum interior ventilation for each aft cabin.
In front of the sliding hatch above the companionway are 3 hinged roof panels above a 3 stainless steel framed sprayhood, resting in its self-draining recess.
COMFORT BELOW DECK
Accommodation layouts and detailing will showcase Arcona Yachts and Jeppesen & Pons' high standards with a variety of options to be able to personalise the details to suit you and your sailing plans.
Watertight composite bulkheads separate the accommodation from both the bow's sail locker and the dinghy garage astern.
As well as traditional Arcona craftsmanship, the interior design and finish in every cabin will showcase Scandinavian 'furniture culture' at its finest. Superyacht interior technology, saving hundreds of kilos, comes as standard.
The interior will largely be crafted of sandwich cored sheets of the finest marine plywood or composite. Floorboards and 'non-structural' accommodation partitions and bulkheads, berths and sofa fronts, wardrobes, doors and Corian worktops are all 'state of the art' sandwich cored, for stiffness and weight-saving purposes.
Mattresses, seating and cushions of high quality 'comfort foam' and dimmable LED ambient lighting throughout the accommodation ensure a very comfortable stay on board.